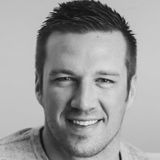 Bryan E
Renov8 IA, LLC does a multitude of projects from small handyman work to larger scope full remodels.
Reasons to Hire Me
I've spent many years renovating properties around the US!
High quality and craftsmanship
Completes projects in a timely fashion
Handyman in Johnston, Iowa
Our goal is to give you a beautiful finished product that's functional and high quality and will last a lifetime. Whether you have a solid plan before we develop a working relationship or if we become an integral piece of your planning, we will listen to your vision and ask questions to earn trust and build confidence. Renov8 IA, LLC will assist you in the planning, budgeting, permitting (if applicable), conveying project statuses, and overcoming obstacles every step of the way.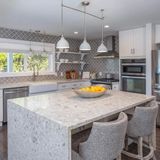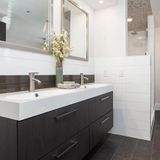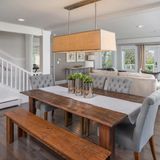 Services
Door installation and repair
Drywall installation and repair
Recommendations
Anna Deveau
High quality results althat exceeded my expectations. He is also very reliable and efficient.
Share This Profile
Find Handyman in Johnston, Iowa