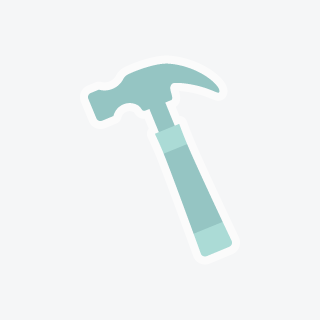 Shirl M
Hey , do u mind helping me real quick while ur resting.
Handyman Job in Palatka, Florida
i have been a single mom raising 3 kids , who helped do everything. cleam gutters n general this n that. and a couple years ago i got hurt by a careless individual. other things took first prioty. now the kids are 22, 20, n 18. one has a great nob n housd of his own, next one is working n attending welding school everyday, n my last is going to the local college for classes n her boyfriend works n does very few things to help. and unfortunately im not any better. its impossible for me to even plant a few plants or do anything that needs to be done . i burnt up my cabinets , my kitchen needs alittle backsplash, our tub shower needs caulking n grout. ive lived in this housd since 1992. and it needs painting . im an only child n my parents are decesed. these three youngins are my happiness. i really first thing need my carport painted. n i also have the paint for most of the rooms . n sprayer n air compressor n pressure washer. chainsaw n sanders i just need help .
Services Needed
Door installation and repair
Drywall installation and repair
Share This Profile
Find Handyman Jobs in Palatka, Florida
More jobs in Palatka, Florida