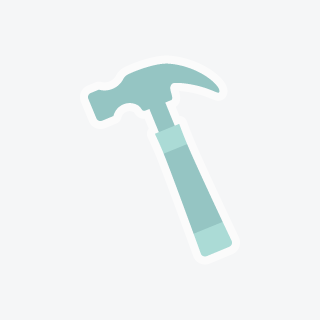 Bill P
I need the poly carbonate put into a large greenhouse.
Handyman Job in Prince George, British Columbia
I have a large greenhouse set up, but I don't seem to be able to get the time to put the poly Cabo ate sheets on it. It will take two people as they have to be positioned, then drilled then bolted on. Probably a ½ to full day to do. Price is negotiable. We are out past buckhorn. Frame has been assembled and leveled. End polycarbonate is on as are the end windows and doors. Really all it I need is the polycarbonate sheets put on the outside. Please call me to discuss in more detail. I can link you to the YouTube videos on how to do it.
Share This Profile
Find Handyman Jobs in Prince George, British Columbia
More jobs in Prince George, British Columbia