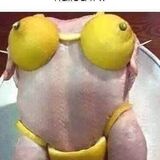 William y
Owner Needs Help Running Two Legs For Power To Two Locations In The Attic.
Handyman Job in Sarasota, Florida
Owner had operation is not physically up to pulling wire in attic and drilling hole in between studs in attic, to get wire to specific room for outlets. 1st run about 75 feet, 2nd run about 25 feet. Need someone flexible, able and careful to walk on studs to pull wire, some drilling required, must have battery head lamp, be able to work around insulation in attic with out damage to surrounding area..
Share This Profile
Find Handyman Jobs in Sarasota, Florida
More jobs in Sarasota, Florida