Client in Sarasota
My house has gutters in some areas, missing downspouts, no gutters in one area, and water is coming into the house now. With this storm coming, I am a little concerned to say the least. 34233 I have quite a few things on my to-do list so am hoping to find someone to use in the future also.
Notes
Notes made here will only be seen by you. If you want to message the owner of this listing
More in Sarasota, Florida
Looking for Handyman Jobs in Sarasota, FL?
Find available jobs in your city.
Featured Handyman Jobs near Sarasota, FL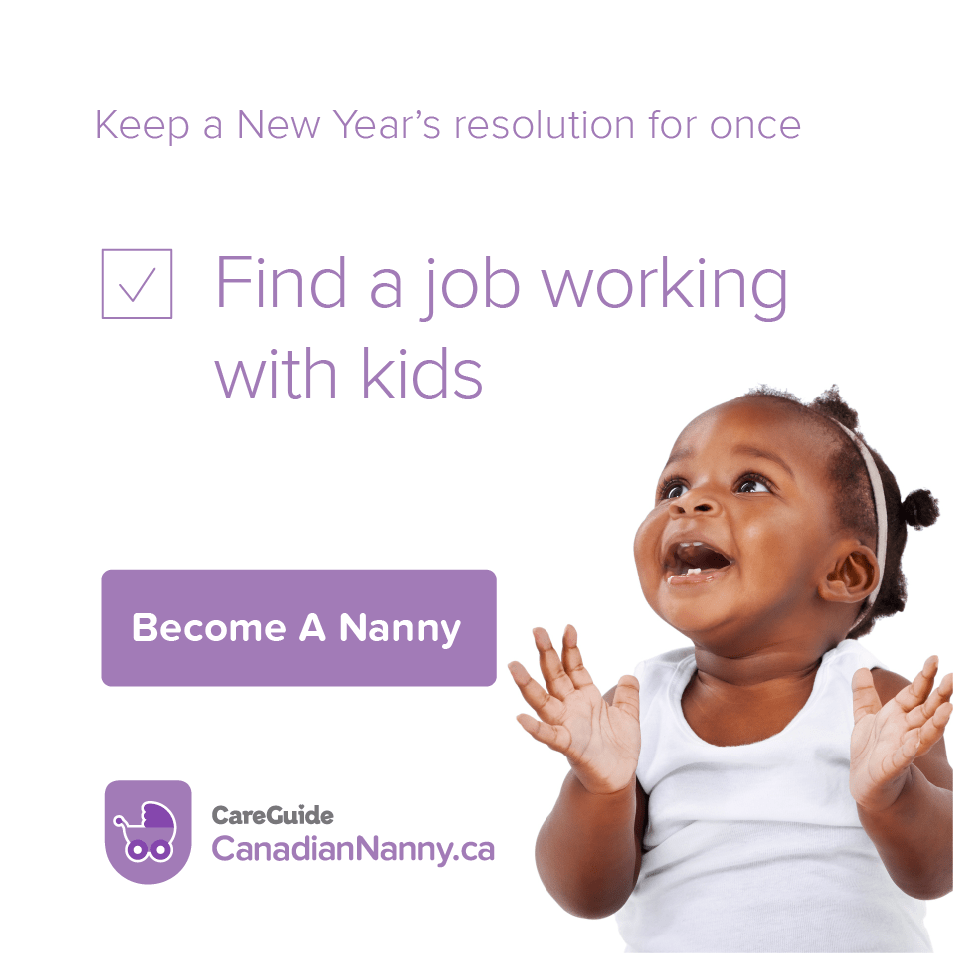 ×
Jenifer S Need Gutter Installation Help!