Client in Danville
Seeking someone to install a bathroom sink. Current sink is leaking underneath and I would like to replace the sink with a pedistal sink which I currently have on hand.
Notes
Notes made here will only be seen by you. If you want to message the owner of this listing
More in Danville, Virginia
Looking for Handyman Jobs in Danville, VA?
Find available jobs in your city.
Featured Handyman Jobs near Danville, VA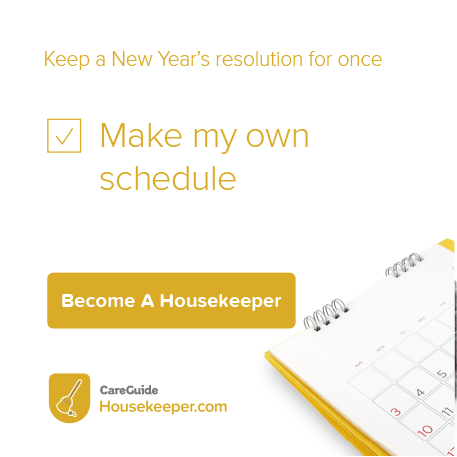 ×
Rosalyn B Sink installation